Farm Flower Bundle Dyeing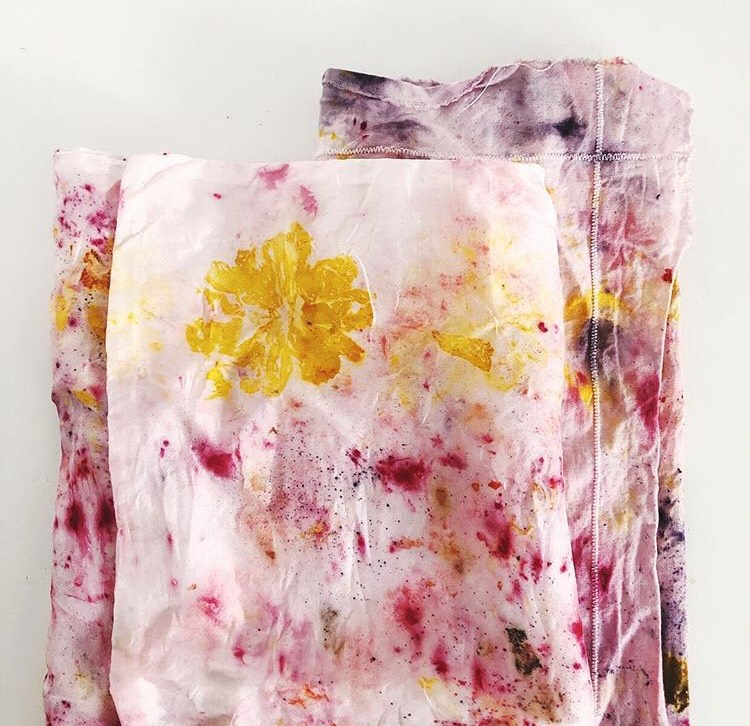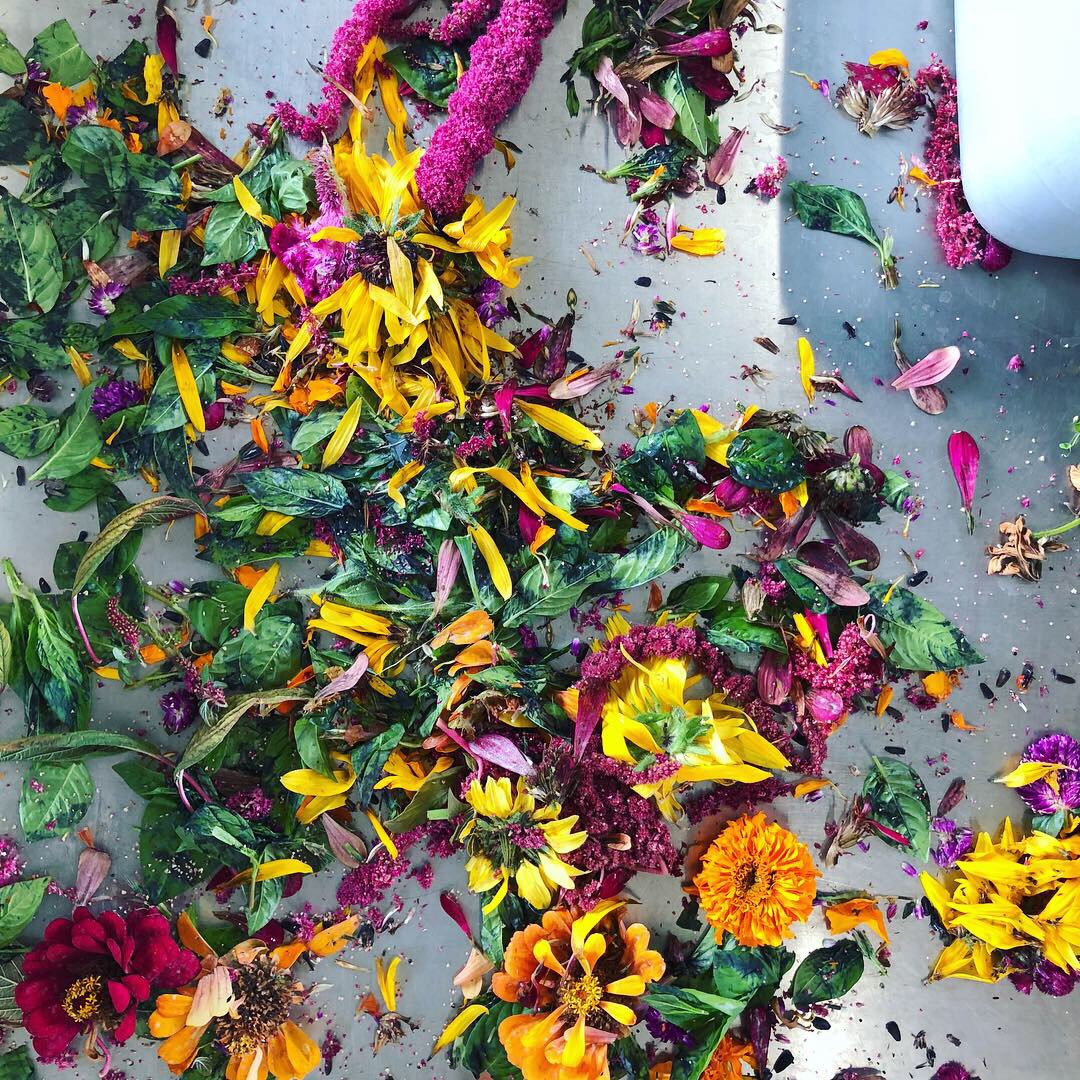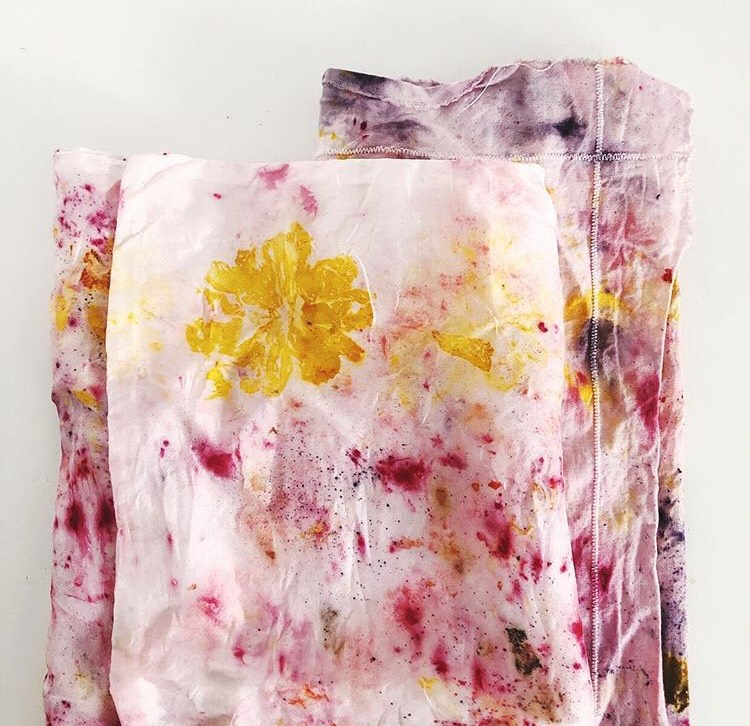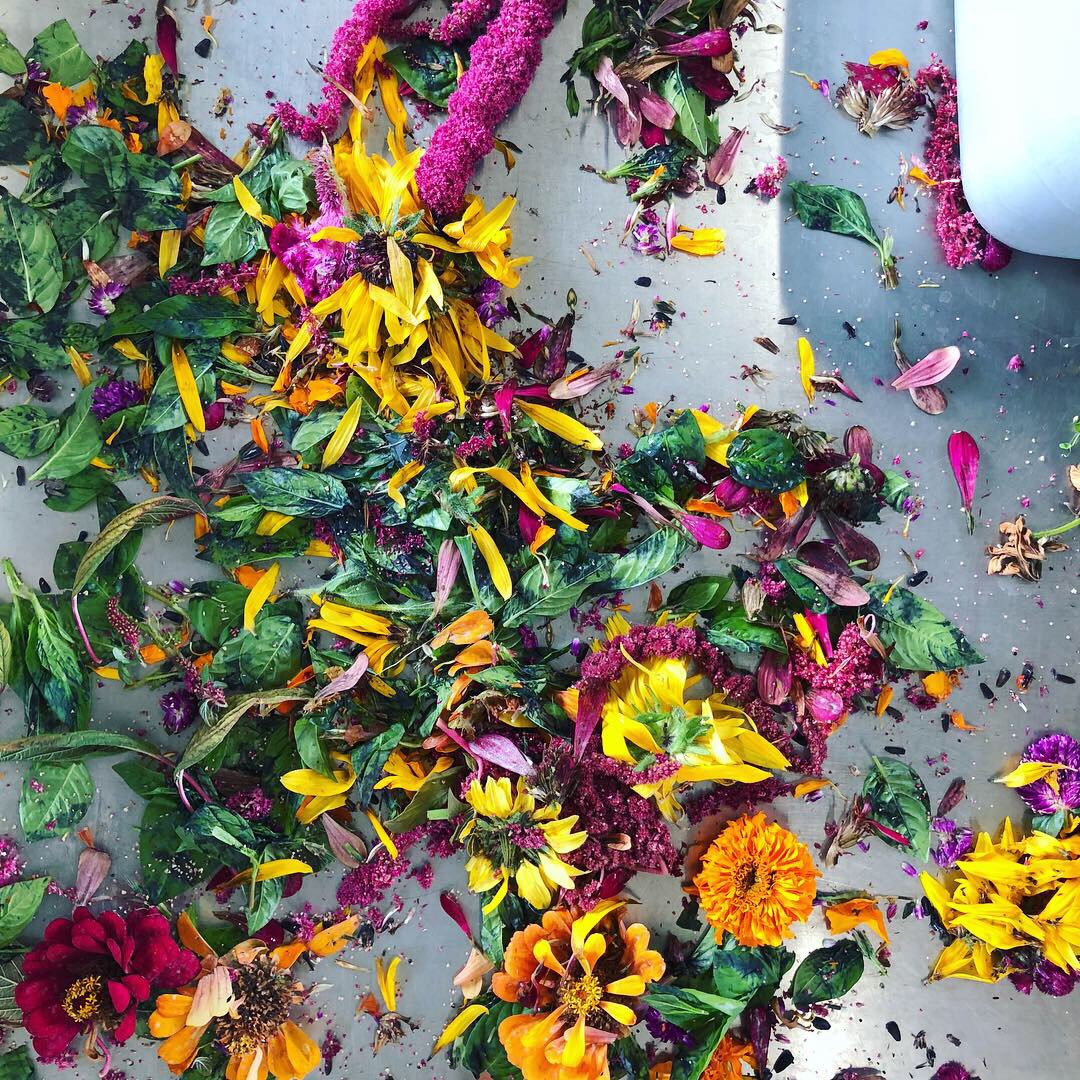 Farm Flower Bundle Dyeing
Join SeaSpell Fiber in a day of Floral bundle dyeing. Bundle dyeing layers natural color the same way you create a delicious meal: thoughtful design, scent, texture, and delicious natural ingredients. Fresh-picked flowers will blend with spices, extracts, and pigments to create beautiful Monet-esque designs and hammered prints(hapazome influenced) on both fiber and paper. We hope you'll join us in celebrating the floral season in its summer peak on the farm!
Saturday August 17th
10am-2pm
Vibrant Valley Farm

Price covers all materials, dyes, instruction, and fiber, including a premordanted silk scarf, a cotton bandana, several small natural fiber samples, and a small handbook.

Lunch: Bring a sack lunch and water bottle
Beverage: We will provide farm-fresh amaranth pink lemonade and water
Recommended: Clothing/shoes for working outside, hat, apron, notebook, pen, and a bag for transporting damp fibers home.
Location: You'll receive an e-mail with detailed address and parking information upon registration.